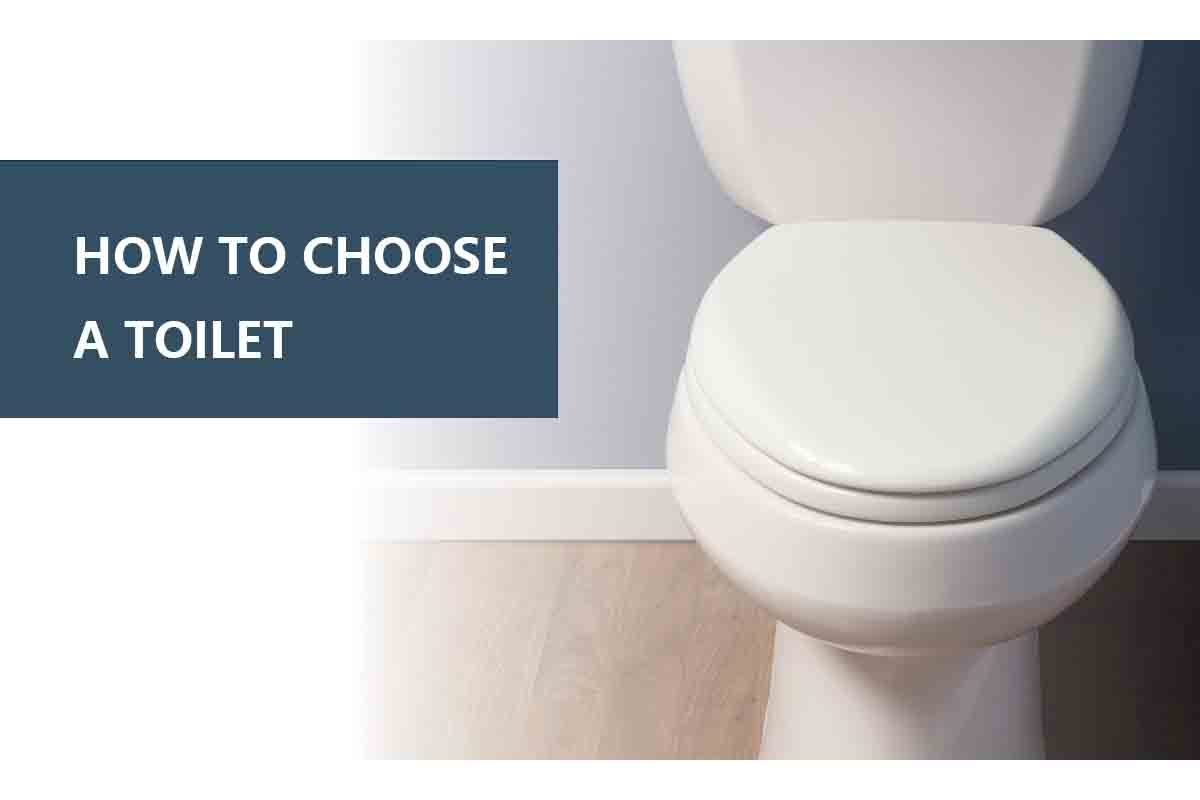 5.Check Regulations For Your State (WaterSense)
With increasing occurrence of drought and a continuing depletion of groundwater, States, counties, and cities are enacting regulations for toilets.
Older homes were able to "grandfather" their old toilets as an exception to the regulations, however, many new homes and remodels require water-efficient toilets.
The WaterSense certification is an arm of the U.S. Environmental Protection Agency and it's been around for quite a while. It covers all types of products including toilets, showerheads, and faucets. Since 2006, 2.7 trillion gallons of water have been saved. In 2017, 631 billion gallons of water was saved – that's incredible!
When you're choosing a toilet, keep an eye out of the WaterSense certification. You'll be able to tell if the toilet you like meets the regulations by looking at the gallons per flush description (most water-efficient models use 1.28 gallons per flush).
6.Environmentally Conscious? Water and Cost Savings
We mentioned that many States and municipalities require water-smart toilets, but maybe you're not worried about regulations and just want to help the environment and save money.
Whether you choose a fancy 1-piece toilet or a traditional 2-piece toilet, chances are it will be water efficient and have a dual flush option. The great thing about saving water is you'll also be saving money
Be prepared to see your water bill cut by a third when you get a water-saving dual flush toilet! The savings on your bill will pay for the toilet in a few months.
7.Know Which Brand You Can Rely On
You'll be surprised to find that while there's a wide selection of toilet options, there are only a few quality brands. I've written articles in the past about the best toilet brands and I believe you want to stick with a brand you can trust.
My favorites are:
Toto
American Standard
Kohler
There are a number of other brands, but these are the stalwarts that have great reputations, a long history, and superb warranties.
Toto is a Japanese company and if you know the Japanese you know they love their toilets (and bidets!). They pay close attention to detail and have great style as well. Toto makes all their toilets sold in America, in America so you're still supporting U.S. business. Check out my article about Toto toilets – are they good?
American Standard is a long-standing company that manufactures toilets based out of New Jersey. American Standard is a no-frills company that makes products that work. They sell modern toilets too, but most of their toilets are the standard 2-piece toilets that work efficiently and last a long time!
Kohler is another old American company based out of Wisconsin. They were founded way back in 1873. They make all kinds of kitchen and bathroom products. Chances are you've used a few faucets or showerheads made by Kohler.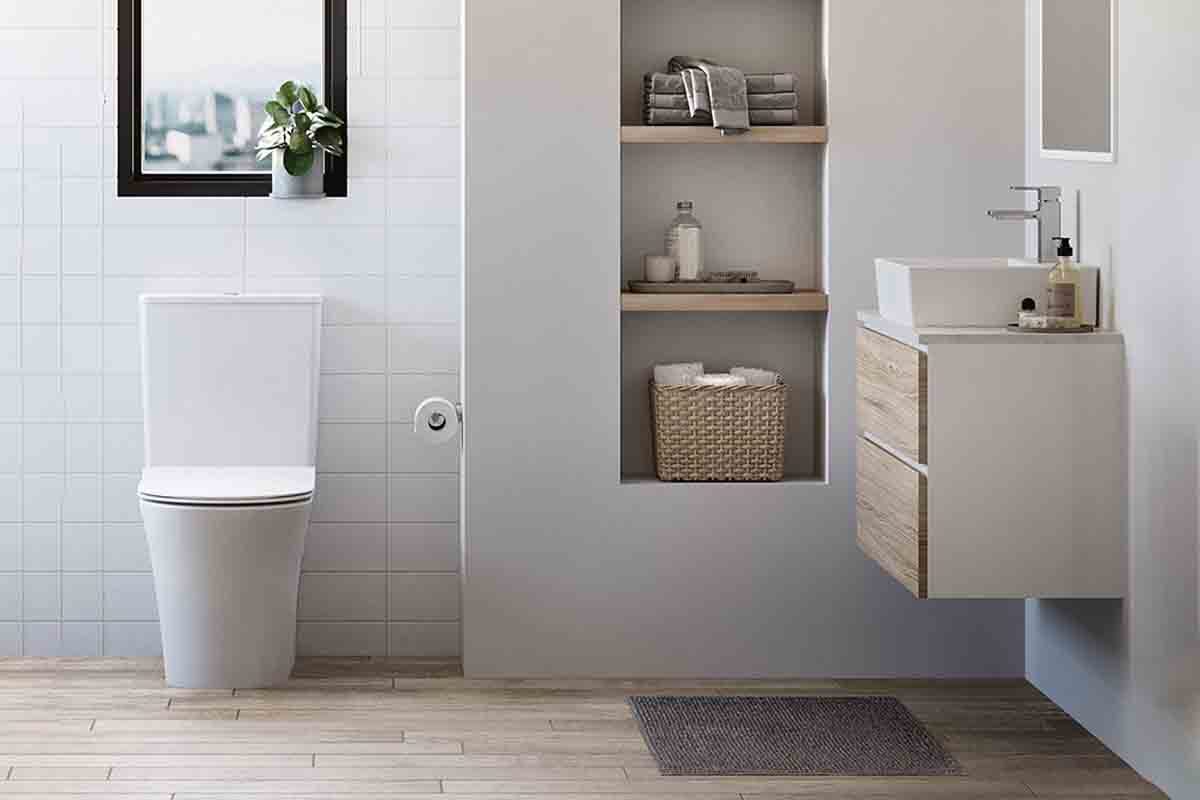 8.Check The Toilet's Warranty
Toilets are meant to last a long time. They're made of durable clay and fired into porcelain. Once installed, we tend to never move them. For these reasons, we should expect a long warranty.
Before you buy a toilet, double check the warranty. You'll commonly find 5 and 10-year warranties but you'll also find 1, 2, or 3-year warranties. As long is the company is reliable and has a good reputation, you shouldn't have a problem.
9.Installing Yourself? You Can Do It!
Lastly, if you're thinking about installing your toilet yourself then I suggest you go for it. The only reason I wouldn't install my own toilet is if I were moving the pipes or position in the bathroom – in this case, I'd need a plumber for help.
However, if the pipes are staying in the same place as the prior toilet, then you can easily remove your old toilet and set the new one. Setting the wax ring is a detail that's important, so make sure you understand the process but the act of removing and replacing a new toilet is pretty straightforward.
Conclusion
I hope this article on "how to chose a toilet" helps to put you on the right track for a new toilet. You might feel overwhelmed initially because there are terms you don't understand.
Terminology like "rough-in", "dual flush", "elongated", and "comfort height" were tough for me to learn early on, however, the more you work with toilets, the more you realize that there isn't much to them.
There's a bowl, tank, a few valves inside, a water line and exit pipe. If I had to choose a toilet the first thing I'd do is measure the "rough-in". After that, I'd think about the bathroom and the style.
My heart might tell me to go with a modern 1-piece toilet but I'm afraid my finances would recommend a more traditional 2-piece. I'd definitely go with a dual flush toilet that's WaterSense Certified.
Each person will have a different vision for our bathroom and it will require various features. If you're tall, an elongated bowl at a comfort height make be the most important decision you make. If you don't have much space in your bathroom a compact, round toilet might be the best fit.
Be sure to check out the "toilet guides" on the menu to see the best toilets for every situation. Toilet Travels aims to answer all your questions regarding toilets!